Atletico Madrid of Spain and France forward Antoine Griezmann, has listed Ajax starlet Frenkie de Jong as the most difficult player he has come up against. De Jong, who has a deal in principle to join Barcelona from the Dutch giants in the summer, is rated as one of the best prospects in world football, and had a bright Performance for the Netherlands when they defeated t France 2-0 in November.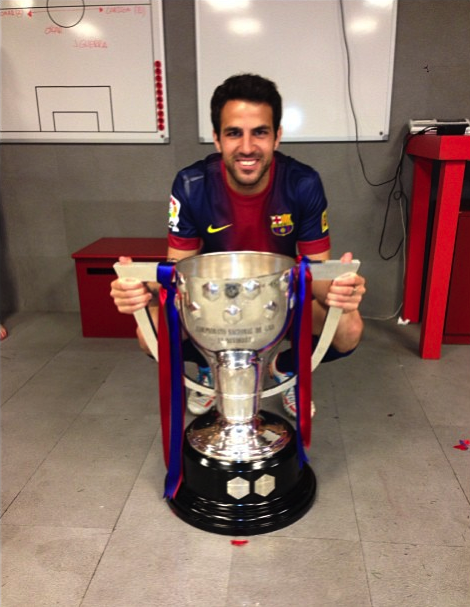 Griezmann was impressed. And despite having played on the biggest stages in the game, the Frenchman said the 21-year-old stands out. He said he tried to put pressuredon De Jong, but he didn't succeed.  Griezmann is not the only footballer star to have had high praises for De Jong, Barcelona legend Xavi Hernandez also praised the youngster
Antoinne Griezmann was also asked who he think the greatest footballerof all time his. He named Barcelona's Lionel Messi and former Realmadrid, now of Juventus goal machine CristianoRonaldo. He said he chose the duo based on the current era, as he never saw Pele or Maradona play. He thinks everybody has their own choices as to who the greatest of all time is. Greizmann also mentioned Zinedine Zidane because he won a World Cup which Messi and Ronaldo never have.
When quizzed about who is favourite team mate is, he opted for Diego Costa. He said that is because Costa allows him toplay so freely. And they work really well on the pitch, that they understand each other, and even with a single look, they know where they are.
Having bring on the opposing side against best players of his generation, the fact thatGriezmann holds De Jong in such high esteem is testament to the young midfielder'stalent. Insome games the Atletico man is given the task of shutting down the deep-lying playmaker, although De Jong was able to evade his watch. Early in his footballing career Frenkie De Jong has developed a reputation for being able to beat challenges like a veteran deep -lying playmaker.