Wim Rijsbergen, the new coach said that taking on the responsibility of the football team of Solomon Islands is an opportunity which doesn't come by easily. The sixty-seven-year-old has been the head coach of Tobago, Indonesia, and Trinidad. Also, he has played for the Netherlands at 1974, as well as the 1978 World Cup along with Johan Cruyff, the football legend.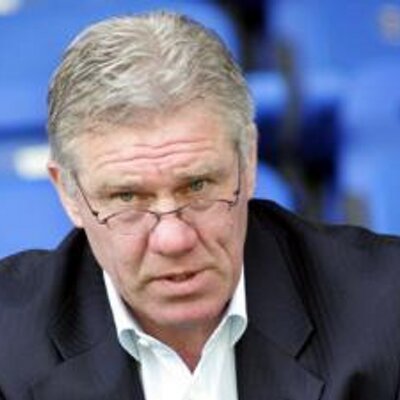 Wim Rijsbergen signed a short term contract with the Solomon Islands and said that he had been pretty curious Oceania football. He states that this is a great opportunity to come in touch with other people and know about football in that area of the world. Also, he believes that this job is not about making money and is about enjoying it.
Wim Rijsbergen goes on to say that he had been traveling for several years as a coach throughout the world and took the exclusive opportunity to coach Solomon Islands. For the build-up of Pacific Games in the month of July, they are going to travel to the Netherlands for the training camp in the latter half of May. It will be when Rijsbergen takes over his charges for the first time.
He said that the team is going to send him some footage from some games since he doesn't know anything about them. It is going to be a surprise as the selection comes to an end because he doesn't make the selection. He is going to start work from there and try to improve how the team plays. He looks forward to organizing friendly matches in the Netherlands. Also, on their way back, they are planning on organizing another game or 2 when they come back to the Solomon Islands.
He wants to develop coaching in Oceania and hopes that the current coaching staff of the team would come to this camp.