The first month of the transfer window close to an end and several teams have already splashed big money on signings.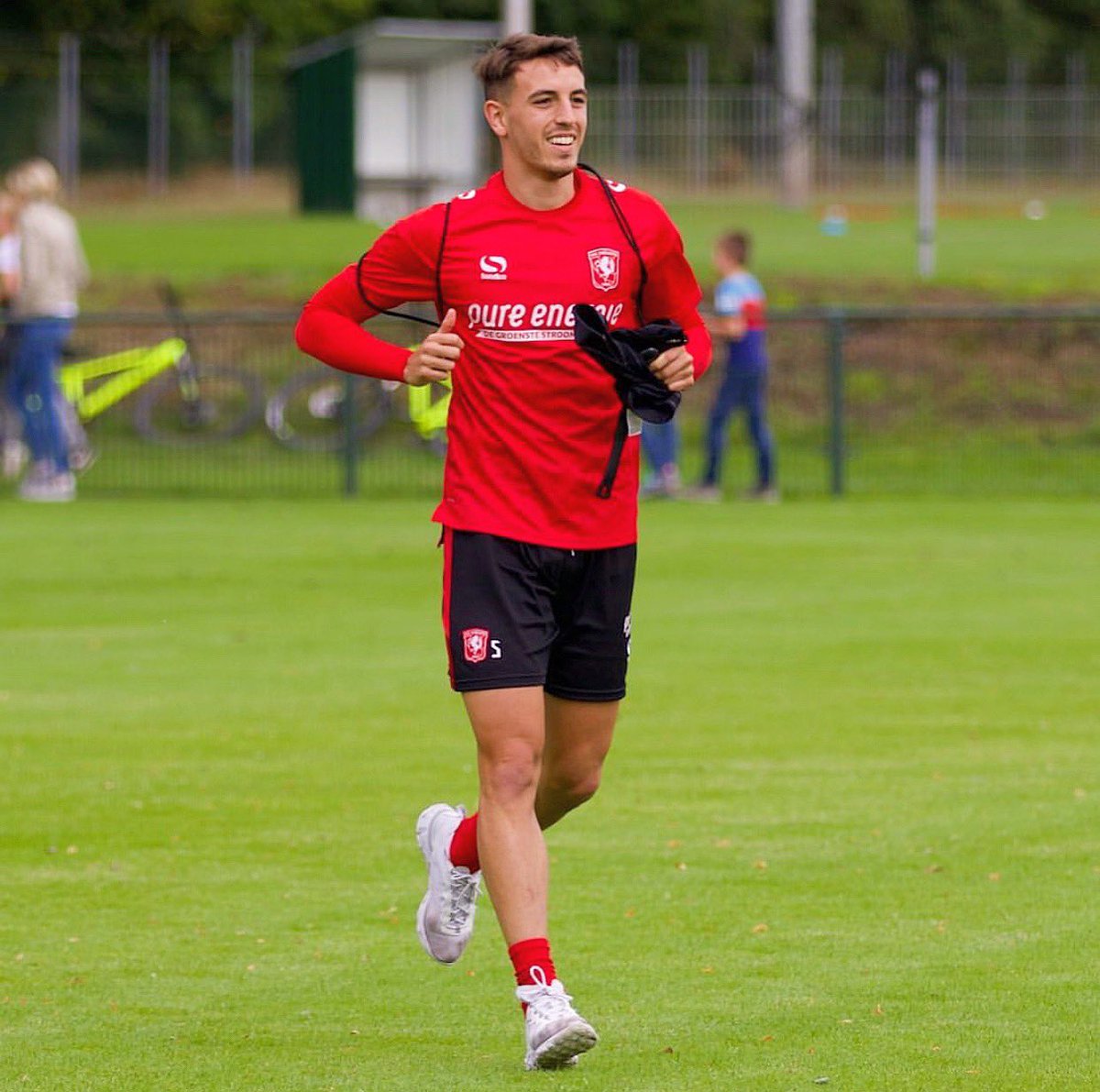 The Premier League sides are yet to make big money moves but some departures have been recorded already.
Europa League finalists Arsenal have just their first transfer of the season with the departure of Spanish defender Julio Pleguezuelo to Twente.
Twente announced the capture of the defender on their website and revealed that they had been monitoring the player for the past two seasons.
Pleguezuelo spent the latter half of last season on loan at Spanish side Gymanstic before returning to the Emirates last summer.
The 22-year-old joined Arsenal in 2013 having played for the youth ranks of Barcelona and Atletico Madrid. He made his debut for the club last season in the Carabao Cup but has not been selected into the first team since then.
He was a starter in the Arsenal u23 squad this season but it looks like the former Spain youth international would have to kickstart his career in the Netherlands.
Meanwhile, Arsenal are looking to bring a few signings to the club in the summer.
Crystal Palace forward Wilfred Zaha and Lille ace Nicolas Pepe have been linked to a move to the club.
Meanwhile, it is thought that the London club could also be close to signing Real Madrid midfielder DaniCeballos. Rumours have continued to abound about a potential move for the Spanish international.
Ceballos is highly rated in Spain and is considered as one of the future stars in Spanish football.
Arsenal would have to splash the cash to sign the player as Liverpool and Inter Milan are also interested in the youngster.
It would be interesting to see the caliber of signings that would arrive at the Emirates this summer.