For the 3rd time, Dick Advocaat was selected as the man to take charge of the Netherlands national side as he was confirmed for the head coaching position on May of 2017.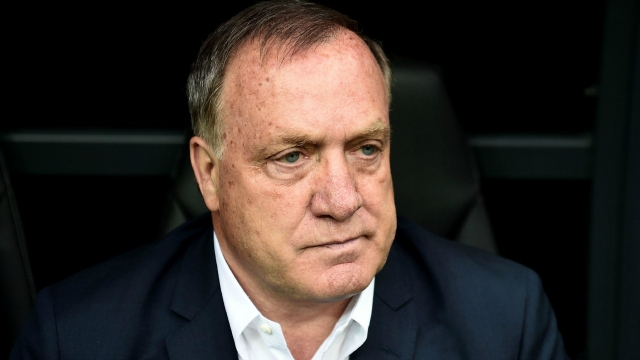 However, this time around, it might be Advocaat's shortest managerial spell ever at the helm of Netherlands.
When Dick Advocaat was announced was announced as yet again the head coach of Netherlands, it was also stated that his initial contract will run up until the end of the 2018 FIFA World Cup Qualification campaign which is going to be on October 10 of 2017 when Netherlands plays their last qualification match against Sweden.
However, if Netherlands are able to snatch a top 2 spot of Group A and manage to earn their qualification ticket into the upcoming 2018 FIFA World Cup then Dick Advocaat's contract with the national side is going to be extended throughout the entirety of the approaching tournament.
The Netherlands national side has dropped points in their qualification campaign for the 2018 FIFA World Cup after losing to:
France, Luxembourg and Bulgaria, it's because of these defeats that after 5 matches, Netherlands have had to settle with the 4th spot with 7 points which is extremely disappointing for a national team that managed to come in 3rd place during the 2014 edition of the FIFA World Cup and they are now struggling just to qualify.
Dick Advcaat said that he knows what Netherlands needs in order to get back on track and start collecting victories on a consistent basis as the 69 year old tactician said:
"I know what is needed to get the squad going again. You don't have a lot of time to slowly start turning it around. It is about getting energy back into the squad and organizing a clear playing style. That's what I'll be doing."