https://pbs.twimg.com/media/FAwyYRDVUAMU26d.jpg
Manchester United started as a major contender for the Premier League this season but it's safe to say that things have not gone according to plan especially after the last two games. The Red Devils picked up one point from those two league games thereby moving further away from the top of the table.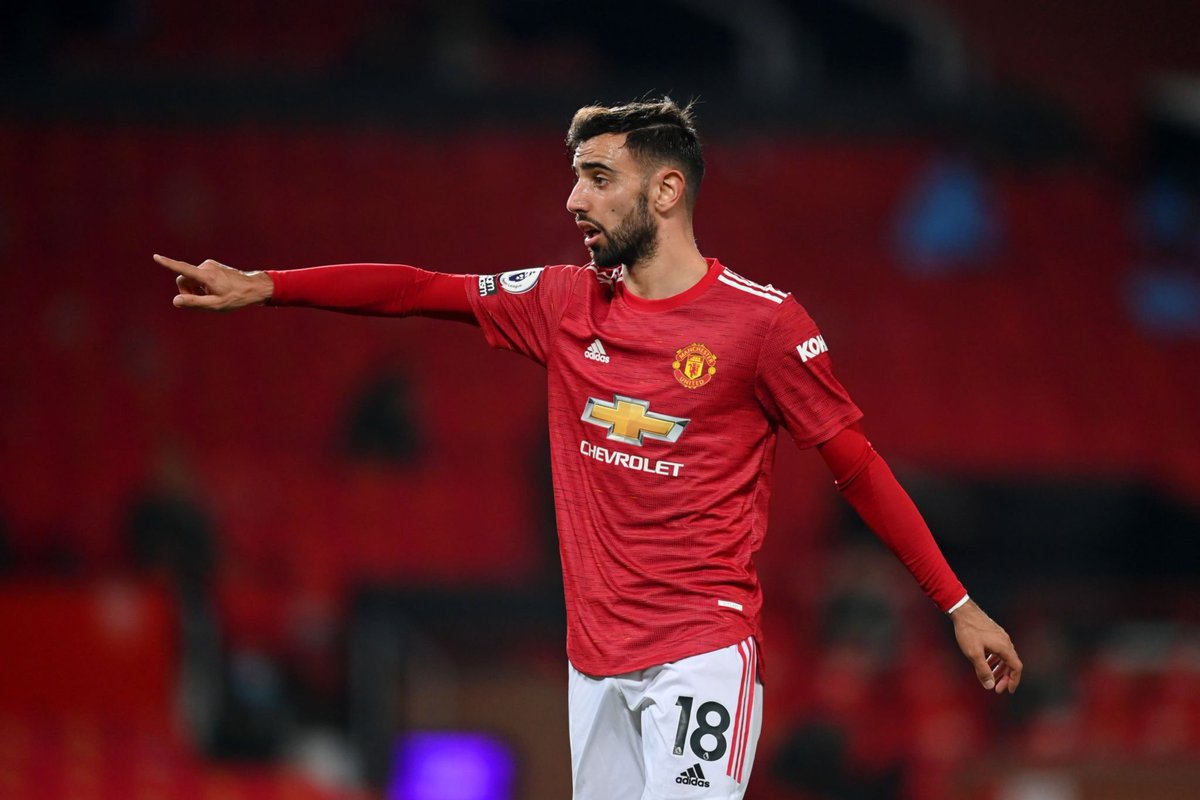 The two-match winless run in the Premier League started with the loss at home to Aston Villa. English centre back Kourtney Hausescored a late header to secure a big win over Manchester United. Portuguese international Bruno Fernandes had the chance to snatch a point for Manchester United with a stoppage time penalty but he fluffed his lines as he blasted the spot kick over the bar.
Manchester United made it two winless Premier League matches after they were forced to a 1-1 draw by visitors Everton. The Red Devils took a first half lead through Frenchman Anthony Martial off the assist from Bruno Fernandes. Martial found the back of the net with the game's opening goal two minutes from the halftime interval. Everton got their equaliser through winger Andros Townsend on 65 minutes and it proved to be enough for a point.
Manchester United manager Ole Gunnar Solskjaer startedthe Everton game with star player Cristiano Ronaldo on the bench and he was joinedby the likes of Paul Pogba, Jadon Sancho and Netherlands international Donny Van De Beek. Ronaldo was rested at the start of the game but he came off the bench in the second half. Pogba and Sancho were also introduced into the game in the second half, while Netherlands midfielder Van De Beek was left on the bench for the whole game. As a matter of fact, the Netherlands international has been on the bench for the last two league games.
One point from the last two games has prompted Manchester United to drop down the table to fourth spot with 14 points from seven matches.